Athletics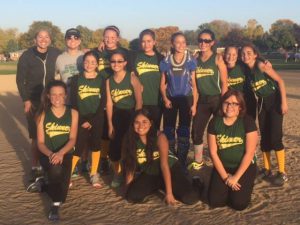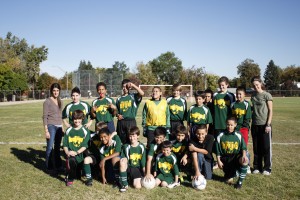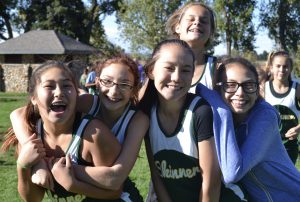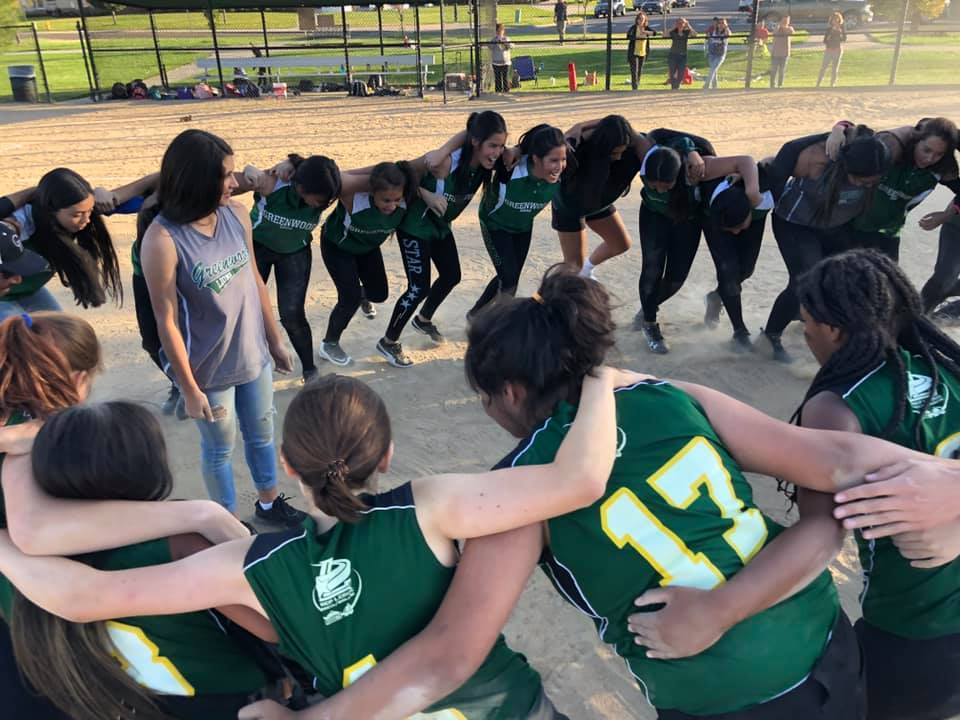 2023-2024 UPDATE
Welcome to Skinner and Denver Public School Prep-League Athletics. We are excited that your family and student/athlete has expressed interest in 2023-2024 athletics.
Skinner Middle School and the Denver Public School Prep-League provide sport programs for our middle school athletes. If your student(s) is interested in any of the sports listed below, please complete a sports physical, permission and emergency form and email these documents via a pdf format attachment to Robert Kelly prior to the beginning of the sport (if you haven't submitted these forms for prior sports this year). Once the document has been completed for one sport, it will be good for all sports during this school year only, providing the sports physical is valid from the date of the examination.
Please wait until an announcement is made for the sign-up date for each season/sport has been made through the weekly family newsletter.  We may not be able to offer all sport programs, based on the availability of coaches/teachers in the building. 
Please note: The DPS Prep League does NOT provide athletic game transportation to and from middle school events.
Once the athletic paperwork is received, the athletic department will not make copies of documents for students/parents and other programs. Once the school year is over, all records will be destroyed because of confidential information.
Meanwhile, if you haven't submitted the sports physical documents prior to this or for a recent sport, please complete the 3-part Physician Permission for athletic participation (sports physical, permission and emergency) paperwork. No student/athlete will be able to attend try-outs unless the Physician Permission, Parent Permission, Emergency Contact and Athlete's Waiver of Liability forms have been completed and submitted to the Athletic Director.
To participate:
Must be a 6th, 7th or 8th Grade student.
You must be academically eligible.
You must pay $25.00 participation fee when registering your student.
Physical Exam and Medical Clearance to Participate

A completed Physical Examination and Parental Consent Form must be current and on file with the Director of Athletics for your students school. The form above is highly recommended by the American Academy of Pediatrics (AAP).
Denver Health's School-based Health Centers (SBHC) form a large network of 19 health centers located inside Denver Public School (DPS) campuses that provide medical, mental health, dental and behavioral health care to any DPS student and sibling(s), including children enrolled in DPS-affiliated Early Childhood Education programs at no charge to families. We also offer health education and family planning, as well as insurance enrollment and advising services.

Completed Registration Form filled out by a parent or guardian. Click for DPS Prep League Athletics page and current season registration form.
Please scan the completed documents into a pdf format and email to Robert Kelly, Athletic Director, listed below.
More information on the DPS Prep League
For more information about Skinner Athletics, contact:
Robert Kelly, Skinner Athletic Director, at 720-424-1441 or ROBERT_KELLY@dpsk12.net
Sierra Garcia, Asst. Athletic Director, Office: 720-424-1428 or Sierra_Garcia@dpsk12.net
---
Haga clic aquí para obtener información sobre atletismo en español.
---
Physicals
Free sports physicals are available at the Denver Health School Based Health Clinics at North High and Lake Middle School.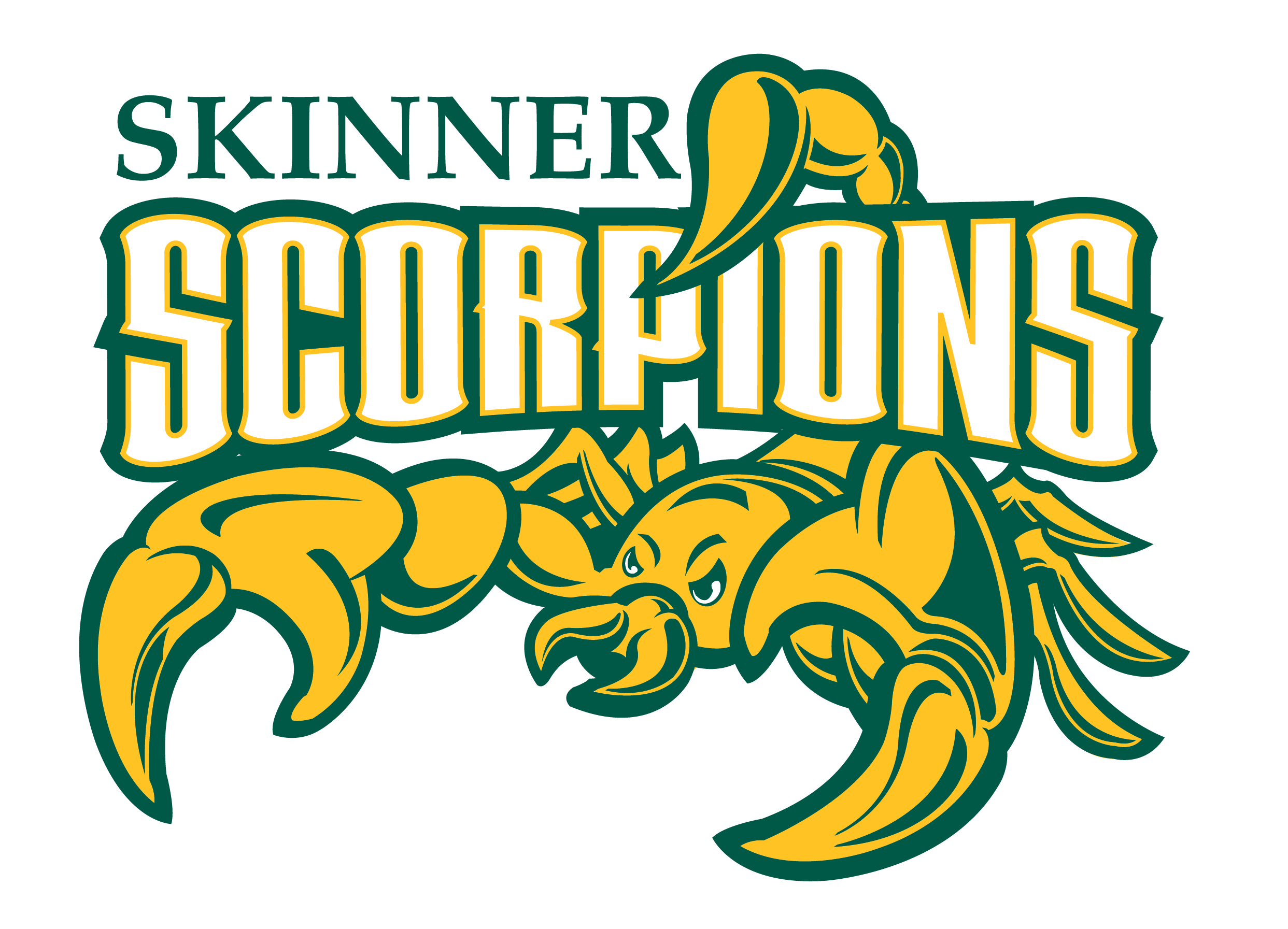 ---
Eligibility
In order to be eligible to participate in athletic competitions, students must have all passing grades (no Fs).
---
Participation Fee
Students must submit a $25 fee for each season they participate in a sport. The fee supplies referees at games, bus transportation to away games, uniforms, equipment, and a coach.
Athletic fees can be paid online via MySchoolBucks app or website. Please visit https://payonline.dpsk12.org/ for more information.
---
Early Fall Sports (August – September)
Cross Country – co-ed – 6 – 8
Soccer – boys – 6 – 8
Softball – girls – 6 – 8
Late Fall Sports (October – November)
Flag Football – co-ed – 6 – 8
Volleyball – girls – 7 – 8
Volleyball – girls – 6
Winter Sports (December – January)
Basketball – boys – 7 – 8
Basketball – girls – 7 – 8
Early Spring Sports (February – March)
Floor Hockey – co-ed – 6 – 8
Spring Sports (April – May)
Baseball – co-ed – 6 – 8
Soccer – girls – 6 – 8
Tackle Football – co-ed – 7 – 8 – North High Vikings Futures Program
Volleyball – girls – North High Vikings Futures Program
Attend a game and cheer on the Skinner Scorpions!