Special Education at Skinner
Special Education at Skinner Skinner Middle School works to support the needs of diverse learners. Special Education is committed to providing a quality educational experience based on the individual needs of each child. Special education services provide specialized instruction for students to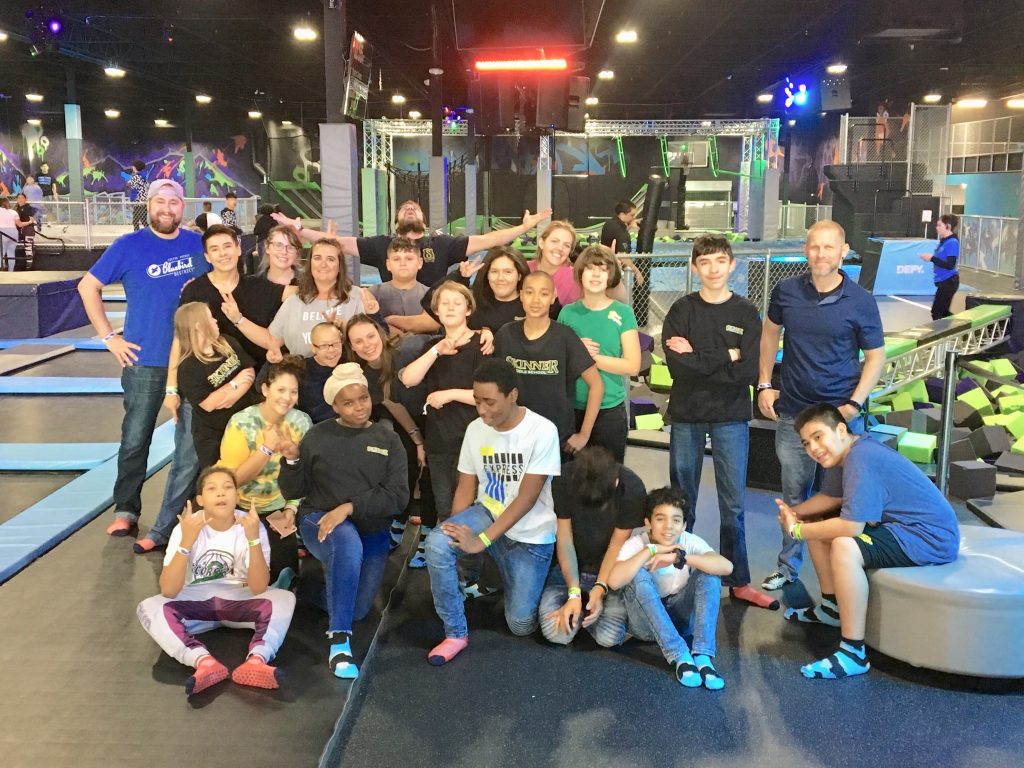 minimize the impact of their disability through a continuum of services, ranging from services provided in a general education classroom to fully contained classroom settings. In addition to special education teachers, students with disabilities may receive supports from paraprofessionals, nurses, school psychologists, social workers, speech therapists and physical therapists. 
At Skinner, we have a variety of placement options for students within special education including mild/moderate, a Multi-Intensive (MI) center-based program, and an Affective Needs (AN) center-based program.
Please visit the DPS Student Equity and Opportunity website for more information on DPS services.