Communication and Video Msg from Principal Stephens
Posted July 23, 2020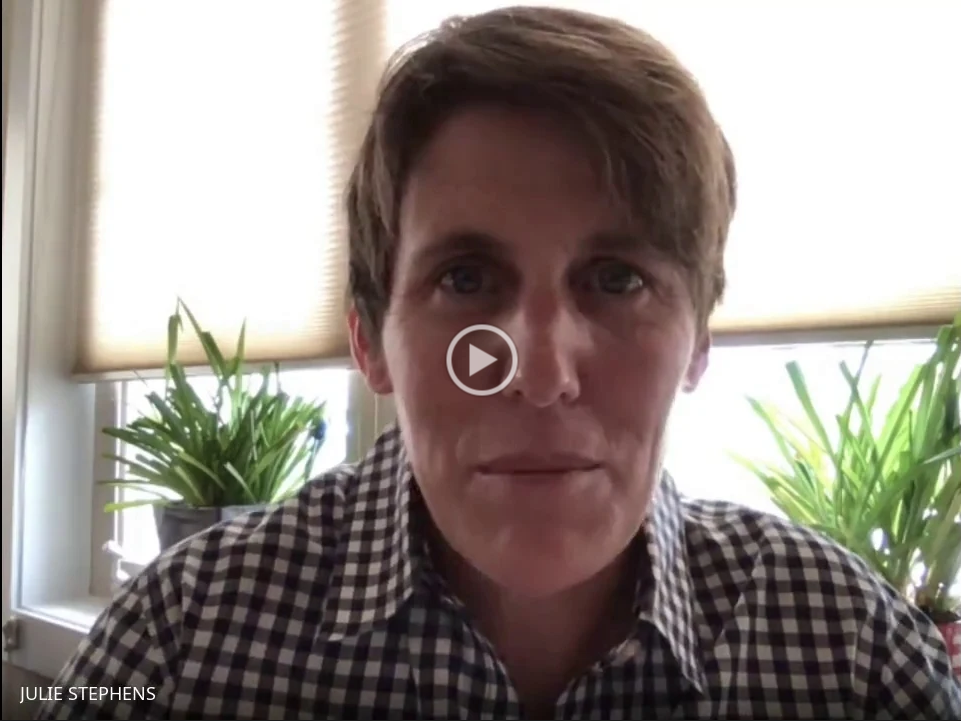 Skinner Families,
Please click here for a video message from Principal Julie Stephens. Please see below for letter in English and español.
July 20, 2020
Hi, my name is Julie Stephens and I'm the new Principal of Skinner Middle School! I'm so excited to join such an amazing community of staff, students, and families!
As you may know, on July 17th, Denver Public Schools made a decision to delay returning to school in-person. DPS will begin the 20-21 school year with remote learning, with a delayed first day of remote school on August 24th. DPS will continue to review COVID rates with health partners, with the soonest anticipated gradual return to in-person learning on September 8th.
As with all of the plans, families will have the opportunity to choose a 100% virtual program for the fall semester. Families can make this selection during the Annual Family Update, which opens July 27th. DPS shared more details about this virtual program on Tuesday, July 21st. Please click here for more information: https://www.dpsk12.org/virtual-program-updates-for-upcoming-school-year/
Our hearts and thoughts go out to our Skinner community, as we grapple with how to best simultaneously support health and safety during a pandemic and offer a school experience at Skinner that will support engagement, learning, social and emotional needs, and equity.
I will be sending out weekly updates about the 20-21 school year to keep you informed. There will be opportunities for you to have your voices heard as our planning progresses as well. More than anything with today's message, I want you to know that I am here for you. Skinner Staff is here for you.
I look forward to getting to know all of you,
Julie Stephens
Principal, Skinner Middle School
**Access the following link for more information about Denver's Return to School plan: https://www.dpsk12.org/coronavirus/faq-covid-19/
---
21 de julio de 2020
Hola, mi nombre es Julie Stephens y soy la nueva directora de la escuela secundaria Skinner. ¡Estoy tan emocionado de unirme a una comunidad tan increíble de personal, estudiantes y familias!
Como sabrán, el 17 de julio, las Escuelas Públicas de Denver tomaron la decisión de retrasar el regreso a la escuela en persona. DPS comenzará el año escolar 20-21 con aprendizaje remoto, con un primer día retrasado de escuela remota el 24 de agosto. DPS continuará revisando las tasas de COVID con los socios de salud, con el retorno gradual más temprano al aprendizaje en persona el 8 de septiembre.
Al igual que con todos los planes, las familias tendrán la oportunidad de elegir un programa 100% virtual para el semestre de otoño. Las familias pueden hacer esta selección durante la Actualización Anual de la Familia, que se abre el 27 de julio. DPS compartirá más detalles sobre este programa virtual el martes 21 de julio.
Nuestros corazones y pensamientos están con nuestra comunidad de Skinner, mientras lidiamos con la mejor manera de apoyar simultáneamente la salud y la seguridad durante una pandemia y ofrecer una experiencia escolar en Skinner que apoyará el compromiso, el aprendizaje, las necesidades sociales y emocionales y la equidad.
Enviaré actualizaciones semanales sobre el año escolar 20-21 para mantenerlo informado. Habrá oportunidades para que usted escuche sus voces a medida que avanza nuestra planificación también. Más que nada con el mensaje de hoy, quiero que sepas que estoy aquí para ti. El personal de Skinner está aquí para ti.
Espero conocerlos a todos,
Julie Stephens
Principal, Skinner Middle School
** Acceda al siguiente enlace para obtener más información sobre el plan de regreso a la escuela de Denver: https://www.dpsk12.org/coronavirus/faq-covid-19/